Today we offer you an apartment for sale marbella for sale.
Apartment area in Marbella: one hundred square meters
The price of an apartment in Marbella: one hundred thousand euros
Number of rooms in an apartment in Marbella: four rooms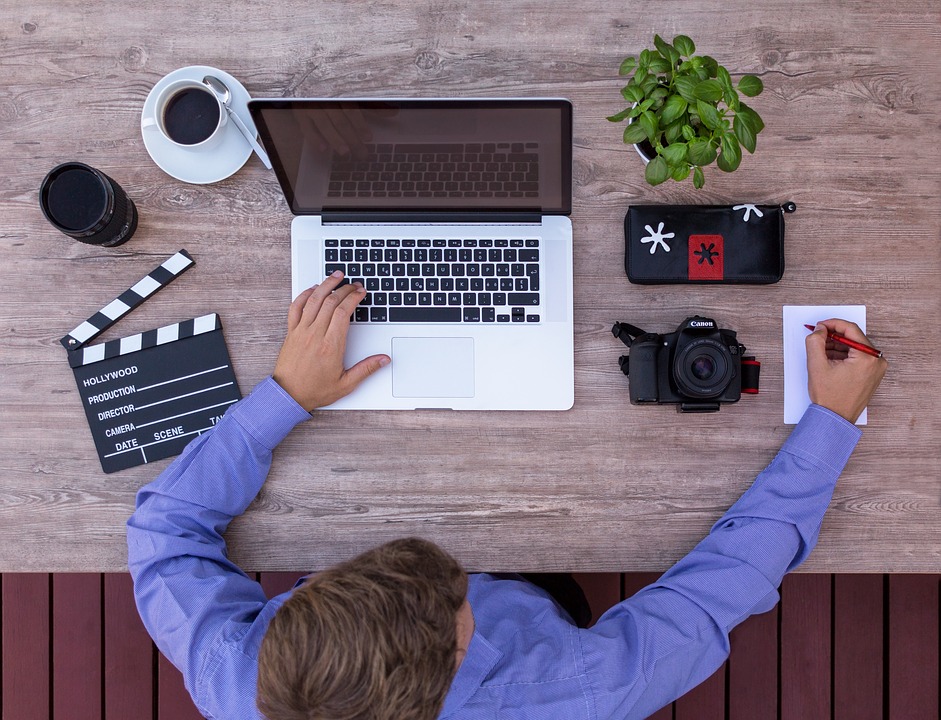 The first thing we can see when we come to the apartment is a large spacious kitchen, which is completely painted white. It creates an elegant and unique impression, which evokes a feeling of security and enthusiasm in many people. The kitchen has brown floors.
There is a vase with a bouquet on the kitchen counter, which decorates the entire kitchen. Opposite the kitchen is a sitting chair and a plant that also beautifies the house. The living room also has a gray sofa, which is very elegant and gives a very elegant impression. There is also a large wooden coffee table with three burgundy chairs. Another room we can see is the bedroom, which is painted white. In the bedroom we can also see a large spacious double bed, in which everyone would lie down. Another advantage of this apartment is the terrace, which you can walk on when you enjoy breakfast or when you just want to relax.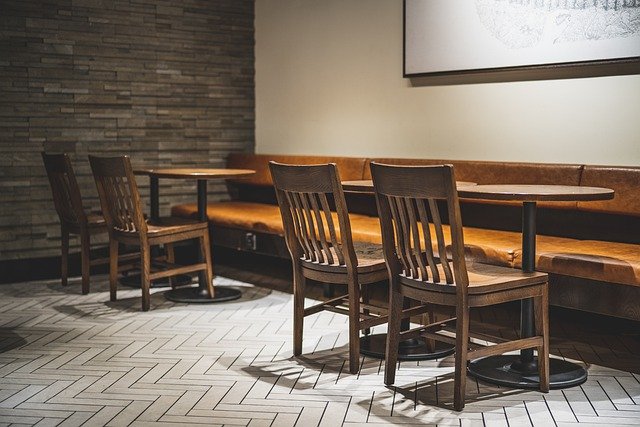 Another room we can see are two children\'s rooms, in which two children live: a boy who is six years old, so the room is all in blue boy\'s color, there is a huge bed in which he sleeps well. Furthermore, a girl who is only a year old lives in the second children\'s room. And the whole room is decorated in pink, which is simply characterized as a girl\'s color. Furthermore, we can also find a bathroom, which is completely in gray foundations and with one toilet, which is large.
I must say that this apartment in Marbella is really worth the investment. If you are interested in this beautiful and spacious apartment, you can contact us either by e-mail or by phone. Please respond only with serious applicants.